Imaginarium Craft Kit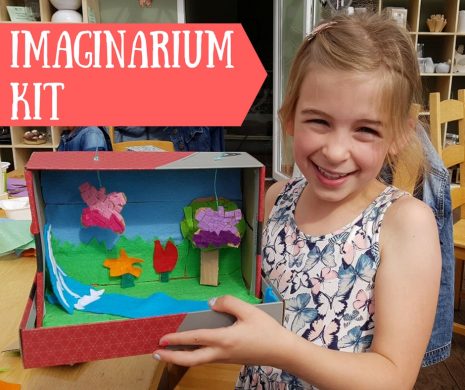 Make your own imaginary world with a shoe box! Where will your imagination take you - the bottom of the sea? To the moon? To the seaside? YOU decide!
This kit contains the following materials to create one imaginarium:
tissue paper
cardboard
sticky dots and other 'bits and pieces'
felt and fabric bundles
a shoebox!
Choose from the options below to buy the kit with a SCRAPtastic Book for £13.50 or just the kit for £3.50.

Updating...
Our latest tweets

Tweets by @fair_funky
Sign up to our email newsletter to keep up to date with new products and our news!