Elephant Mobile Craft Kit for Schools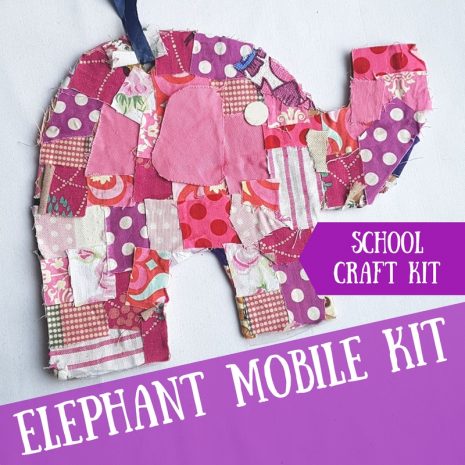 This craft can be adapted to fit any theme or latest craze......you can really make anything......but the fairandfunky favourite is an elephant who NEVER forgets to recycle! A great project for school or eco-council to promote recycling and create unique decorations for school events, or products to sell at school fairs.
This kit contains the following materials to create 15 elephant mobiles:
fabric bundle
cardboard templates
sticky dots
string
Choose from the options below to buy the kit with a SCRAPtastic Book for £47.50 or just the kit for £37.50

Updating...
Our latest tweets

Tweets by @fair_funky
Sign up to our email newsletter to keep up to date with new products and our news!