Gecko Wall Hanging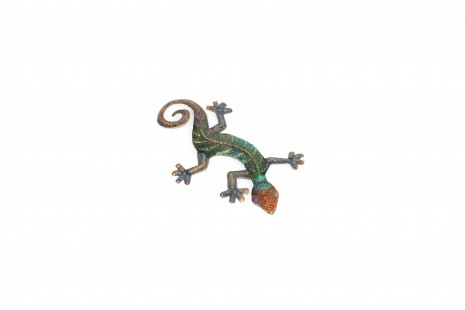 Handmade from recycled oil drums in Haiti, this fabulous gecko is approximately 20cm in length. Perfect for indoors and out, this gecko will liven up any wall.
Each gecko is hand made, so designs will vary.
People who bought this item also bought

Updating...
Our latest tweets

Tweets by @fair_funky
Sign up to our email newsletter to keep up to date with new products and our news!