Divine Milk Chocolate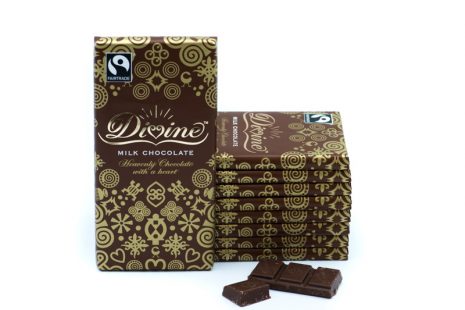 Made with the finest cocoa, smooth cocoa butter and real vanilla giving it a distinctive creamy flavour.
Suitable for vegetarians and carries the Fairtrade mark.
People who bought this item also bought

Updating...
Our latest tweets

Tweets by @fair_funky
Sign up to our email newsletter to keep up to date with new products and our news!