Organic String Bag – Short Handle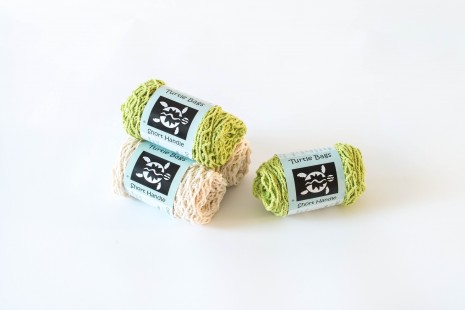 The string grocery bag. Gorgeous eco friendly bags - 100% natural cotton washable string shopping bags. This version of string bag has short handles and is available in 3 colour options. Carries like a carrier bag; it is ideal for the buggy, and great for storing fruit. And, not forgetting, completely reusable....again, and again, and again!
Find out more about how this product is made by reading the fairandfunky blog "Turtle Bags Change the World!"

Updating...
Our latest tweets

Tweets by @fair_funky
Sign up to our email newsletter to keep up to date with new products and our news!