Soft Dressed Bear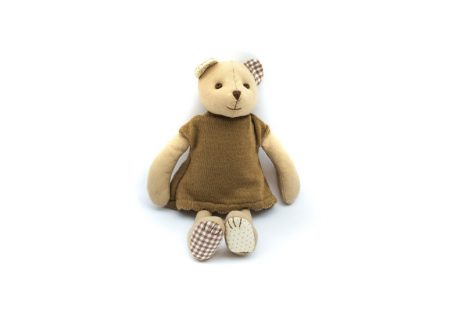 This gorgeous soft dressed bear is made in Sri Lanka and sourced from fair trade cotton. He is suitable for children from birth. He is surface washable and would make a perfect new baby gift.
Dimensions: 33cm
People who bought this item also bought

Fairtrade Football
£12.00

Updating...
Our latest tweets

Tweets by @fair_funky
Sign up to our email newsletter to keep up to date with new products and our news!