Paper Chain Kit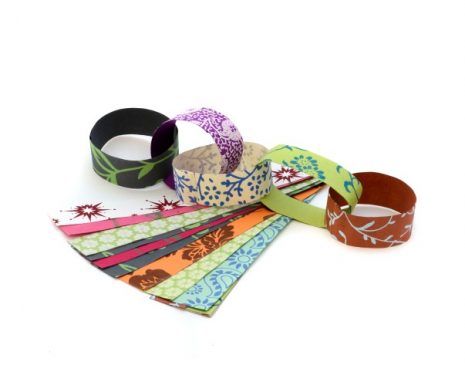 Let's get the party started! This Paper Chain Kit is made from recycled cotton handmade paper and beautifully hand-printed with unique designs. Each packet makes approx 14ft chain.
People who bought this item also bought

Updating...
Our latest tweets

Tweets by @fair_funky
Sign up to our email newsletter to keep up to date with new products and our news!