Knitted Cow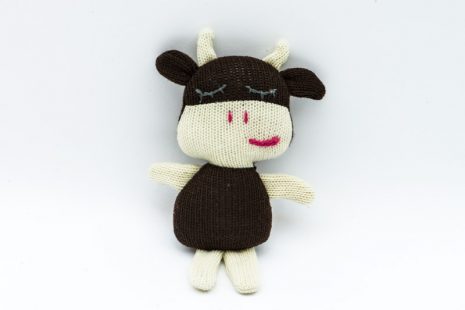 This quirky and very cute little knitted Fairtrade cow, is made in Thailand. It is part of a project supporting small local communities. He is suitable from birth and is surface washable.
Dimensions: 18cm
People who bought this item also bought

Paper Chain Kit
£3.00
£2.00

Updating...
Our latest tweets

Tweets by @fair_funky
Sign up to our email newsletter to keep up to date with new products and our news!