Eco Bird Cake Kit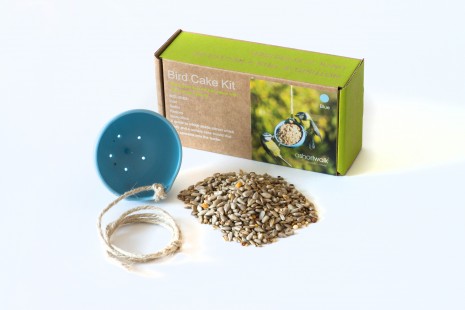 Having a fat ball/ bird cake feeder is a great way of attracting birds to your garden and ensures birds in your area remain fit and healthy.
The bird cake kit contains a cake mould to hold the bird cake in place whilst the bird feed. The kit also contains enough suet and bird seed for you to create your first batch of cakes. After that, have fun creating and testing your own bird cakes!
Made from 10 recycled yoghurt pots, this is the perfect gift for any environmentally conscious gardener and bird enthusiast. NOW AVAILABLE IN BLUE OR RED!
Includes instructions and recipes.
Bird feeder is 8cm in diameter.

Updating...
Our latest tweets

Tweets by @fair_funky
Sign up to our email newsletter to keep up to date with new products and our news!