Cork Clock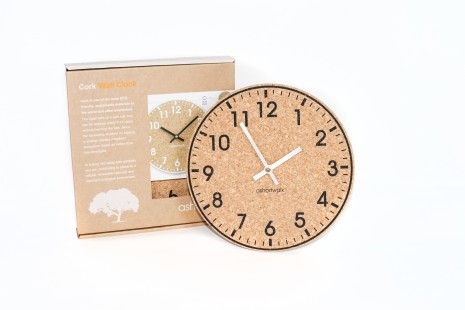 Cork is one of the most sustainable materials in the world, with the outer bark of the cork oak tree harvested every 9 years, without harming the tree! Which is why this cork clock is the perfect addition to any eco-conscious household!
Diameter: 23cm
People who bought this item also bought

Updating...
Our latest tweets

Tweets by @fair_funky
Sign up to our email newsletter to keep up to date with new products and our news!