Articulated Wooden Snake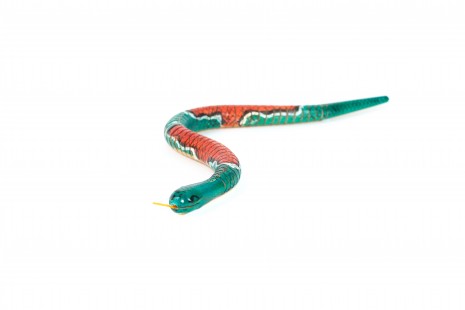 Hand-crafted by artisans in Chile, each articulated wooden snake has unique hand-painted markings based on real species of snakes native to Chile. Please note, colours and markings will vary to the design pictured above.
Length: 35cm
People who bought this item also bought

Updating...
Our latest tweets

Tweets by @fair_funky
Sign up to our email newsletter to keep up to date with new products and our news!