Recycled Blue Fish String Mobile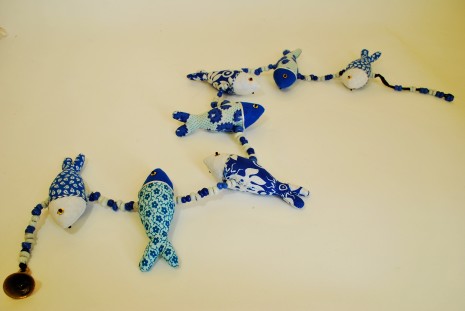 These lovely, unique blue funky fish strings are hand made in West Bengal by a womens self-help co-operative from completely recycled materials. Made in a fair trade project, this mobile would be the perfect gift for a new born baby.
Dimensions: 90cm
People who bought this item also bought

Updating...
Our latest tweets

Tweets by @fair_funky
Sign up to our email newsletter to keep up to date with new products and our news!