Duck Quacker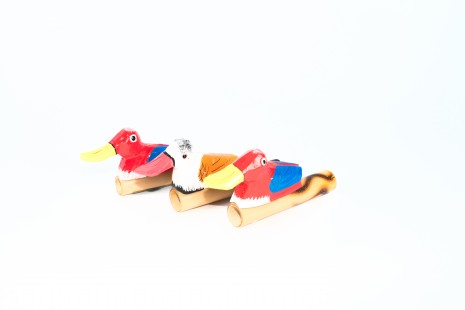 Blow down the tube to talk to the ducks, or drive yourself QUACKERS! Each duck quacker is lovingly carved and hand-painted in varying designs and colours by artisans working in fair trade groups from South America.
Length: 10cm
People who bought this item also bought

Updating...
Our latest tweets

Tweets by @fair_funky
Sign up to our email newsletter to keep up to date with new products and our news!