A LIMITED EDITION fairandfunky Fairtrade Football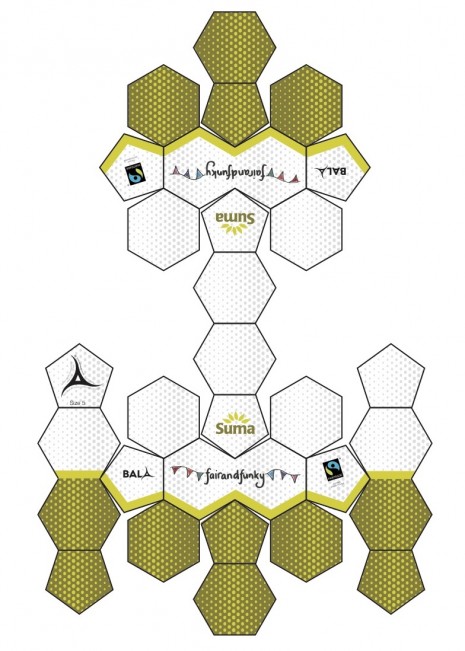 Exclusive to fairandfunky!
fairandfunky are partnering with Suma Wholefoods to bring an amazing football project to schools in Summer 2017.
We are offering fairandfunky customers the chance to get their hands on this limited edition Fairtrade football. This offer is available until April 17th.
Please pre-order this brilliant ball by April 17th, they will be made especially for YOU in Pakistan. This order will change the world for workers and their families.
EXPECTED DELIVERY JULY 2017
For more information on Fairtrade footballs and Bala Sport please click here to read their blog.
People who bought this item also bought

Updating...
Our latest tweets

Tweets by @fair_funky
Sign up to our email newsletter to keep up to date with new products and our news!